Innovative Digital
Solutions
eCommerce, web apps, web pages and mobile solutions
.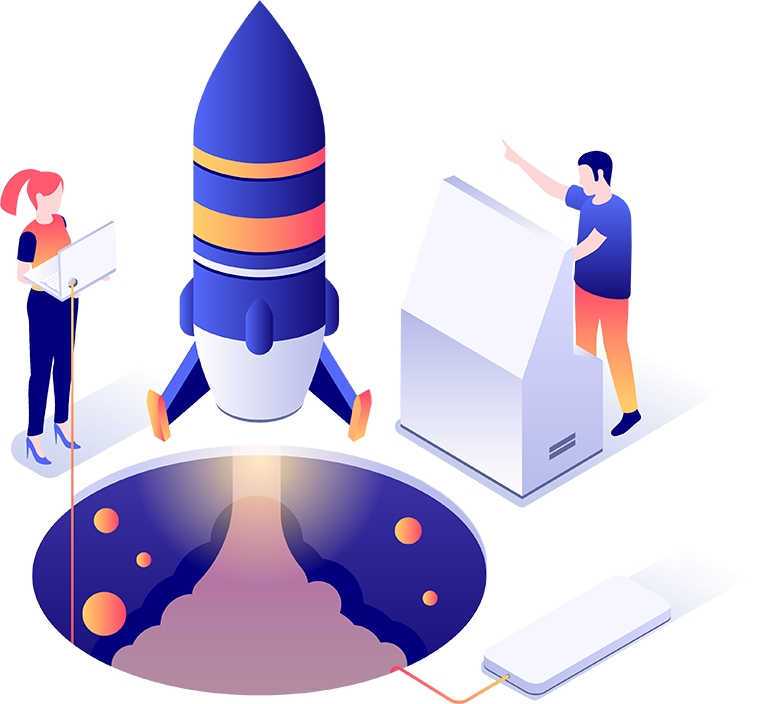 Steps we follow in Eriigo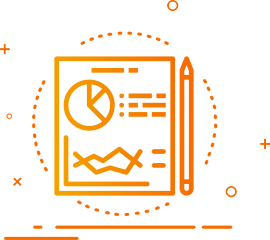 Idea
At Eriigo, we understand that the foundation of any successful web development project is a solid idea. That's why we take the time to thoroughly understand your business, your goals, and your target audience before we begin any work.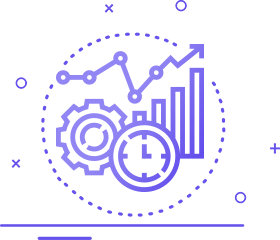 Working Plan
Every project is unique, and that's why we take a personalized approach to crafting working plans. Whether you're looking to build a simple website or a complex web app, we have the experience and expertise to help you achieve your goals.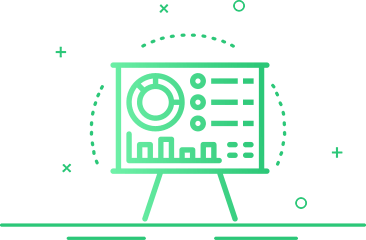 Solution
We'll consider factors such as budget, timeline, and the unique requirements of your project, and we'll use the latest technologies and techniques to bring your vision to life. Contact us today to hear more about how we can help you.
Eriigo
.


Partner for online success
We are an eCommerce and custom solutions-focused web development company. 
At Eriigo, we are dedicated to assisting our customers in achieving online success by offering creative and practical answers to each of their particular business demands.
Our goal is to help our clients grow their online presence and reach their target audience.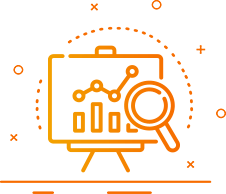 Search Engine Optimization
Looking to boost your online presence? Eriigo can help with expert search engine optimization services.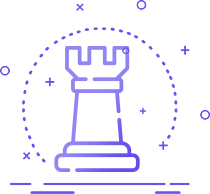 eCommerce
While our main focus is on developing custom solutions for Magento 2, we also have experience working with a variety of other platforms including WordPress (WooCommerce), Shopify, Shopwired, and Wix.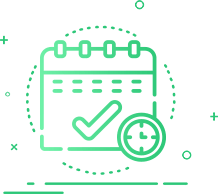 Custom development
Whether you need a custom website, mobile app, or other software solution, we have expertise to bring your vision to life and help your business succeed.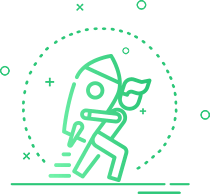 Frameworks that we like to work on
Magento 2, Laravel, Codeigniter, Yii, WordPress, Symfony. And existing projects entrusted to us by the client.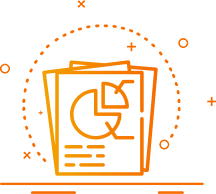 Challenges
At Eriigo, we believe that every challenge is an opportunity for growth. So if you have a project that needs a solution, don't hesitate to reach out to us.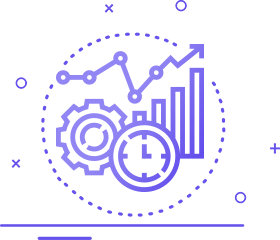 Ready to work with us?
Contact us today to schedule a consultation and find out how our team can help your project.
Reasons to consider Eriigo for custom software development:

Expertise: Team of skilled and experienced developers who can handle complex development projects.

Customization: Development process and solution to your specific needs and requirements.

Support: Providing support and maintenance to ensure your solution is running smoothly and efficiently.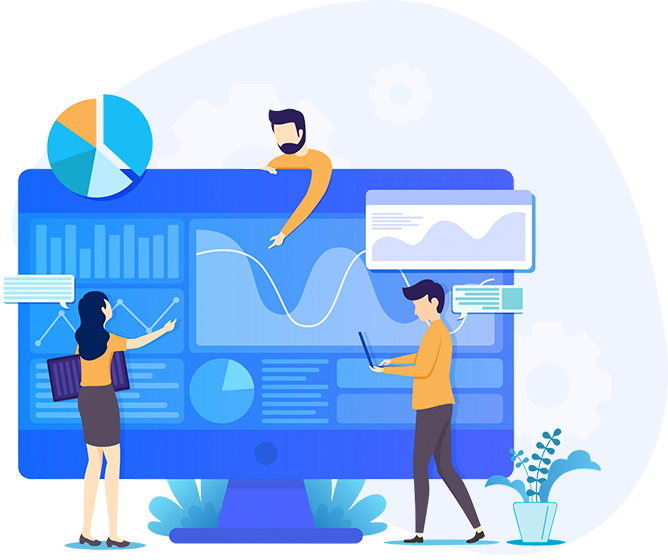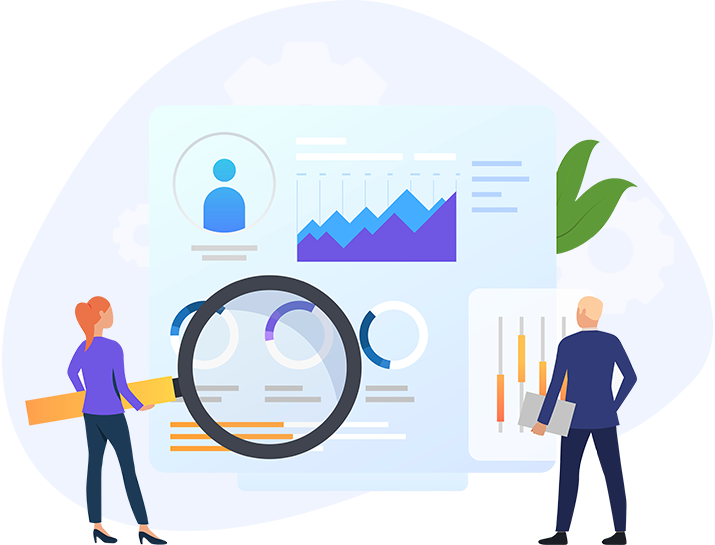 Contact us to schedule an appointment and let's get started!