At Eriigo, we offer a range of web development services to meet your specific needs, whether you require a small web page or a large custom system.
Our team of experienced developers can also help you build and manage an effective e-commerce platform for your business.
Contact us today to discuss how we can help you succeed online.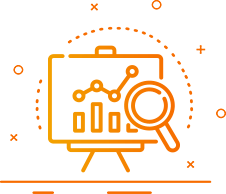 Search Optimization
Our search optimization services utilize proven techniques to improve the ranking of your website in search engine results and increase its online visibility.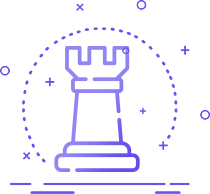 Custom apps
Looking for a unique and innovative way to streamline your business processes or improve customer experience?

Our custom app development services can help you bring your vision to life and create a custom solution that meets the specific needs of your company.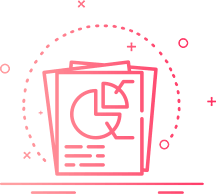 Reporting & Analysis
Our reporting and analysis services provide valuable insights into the performance and effectiveness of your business, helping you make informed decisions and plan for the future by analyzing data, identifying trends, and providing recommendations for improvement.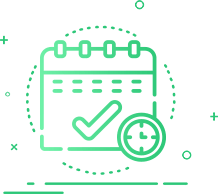 eCommerce
Our e-commerce solutions allow you to easily sell products and services online, providing a convenient shopping experience for your customers and expanding the reach of your business.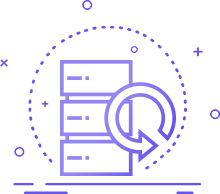 Plugins
If you need a plugin for your platform, look no further than Eriigo.
We offer custom plugin development services to help you get exactly what you need.