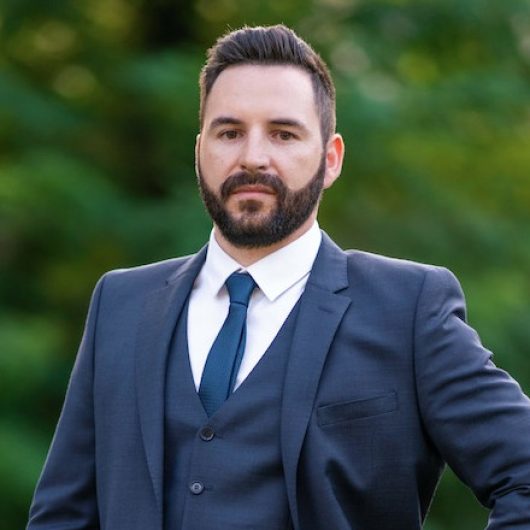 Chief Executive Officer
As the CEO of a web development company, I am excited to see the continued growth and innovation in the ecommerce industry.

Ecommerce has revolutionized the way that businesses sell their products and services, and has made it easier than ever for consumers to shop online.

At our company, we strive to stay at the forefront of ecommerce development and provide our clients with the best possible solutions for their online stores.