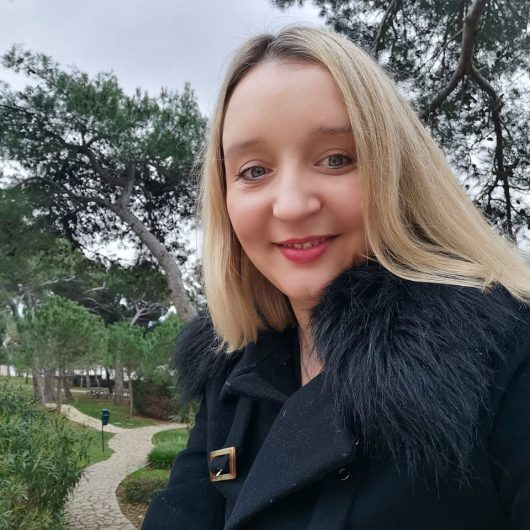 Sales & Marketing
Patricija Husajina
Always looking for ways to help our company's products and services stand out in the crowded ecommerce market.

I believe that ecommerce offers incredible opportunities for businesses to reach new customers and drive sales, but it is also highly competitive.

That is why it is so important to have a strong marketing strategy in place that can effectively promote our products and services to the right audience.