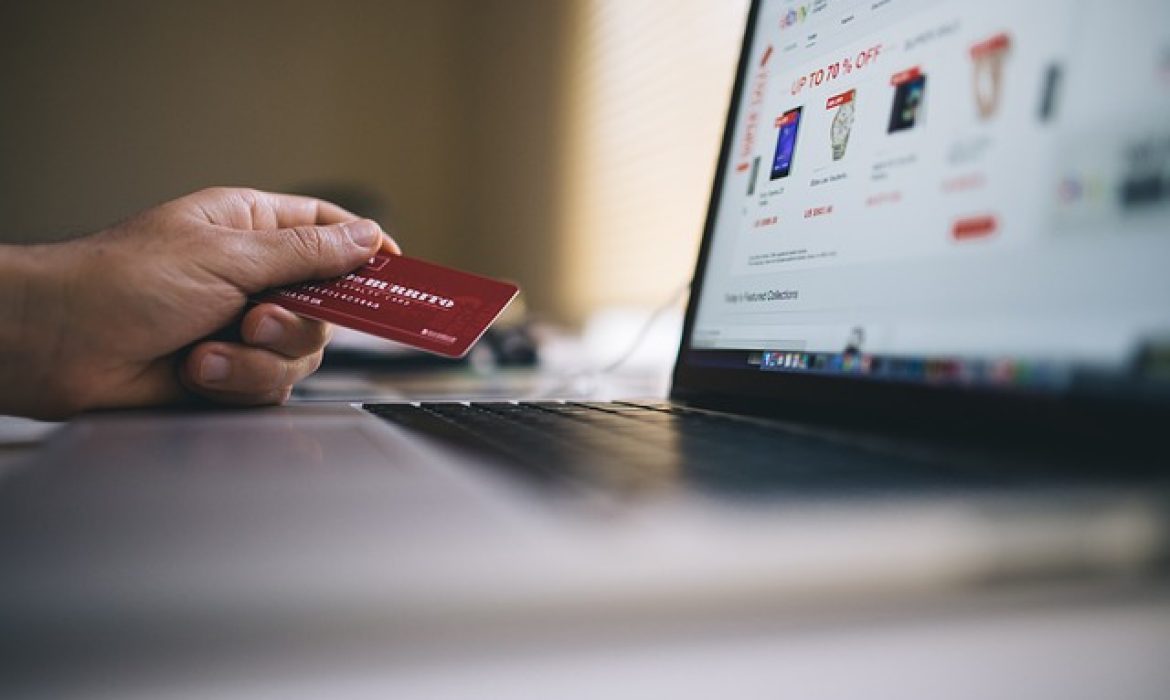 Magento 2 is a powerful and flexible ecommerce platform that can help businesses of all sizes sell their products online. Here are just a few reasons why Magento 2 is a great tool for ecommerce:
Customization options: Magento 2 offers a wide range of customization options, including the ability to create custom themes and extensions. This allows businesses to fully tailor their online store to fit their brand and meet their specific needs.
Scalability: Whether you're just starting out or you're an established business, Magento 2 can handle it all. The platform is designed to scale with your business, so you can easily add more products, features, and functionality as you grow.
Multichannel integration: Magento 2 allows businesses to sell their products on multiple channels, including their own website, marketplaces like Amazon and eBay, and social media platforms like Facebook and Instagram. This helps businesses reach a wider audience and increase their sales.
Advanced security: Security is a top priority for any ecommerce business, and Magento 2 delivers with advanced security features like two-factor authentication, encrypted data storage, and PCI compliance.
User-friendly backend: The Magento 2 backend is easy to use, even for those with no technical experience. It includes a user-friendly interface and a variety of helpful tools and resources to make managing your online store a breeze.
Overall, Magento 2 is a robust and reliable ecommerce platform that can help businesses of all sizes succeed online. Its customization options, scalability, multichannel integration, advanced security, and user-friendly backend make it an excellent choice for any business looking to sell their products online.